Biologische Säuerung BIO-CONT System BECA®
Biological acidification BIO-CONT
System BECA®
Your beer needs a compact, stable head and best flavor stability. You need biological acidification, which offers absolute reliability, independence and rapid return on your investment.
We have brought together your proposals and suggestions and have designed the patented biological Acidification Bio-Cont System BECA®.
The patented procedure to the optimised, continuous production of bio-acid / lactic acid with defined pH reduction, guarantees excellent propagation and acid formation. And top quality bio-acid with a defined pH is always available. Propagation and acid formation take place in the anaerobic section, whereas lactobacillus propagation takes place in the facultative aerobic section. This enables the use of smaller propagation vessels and an economic unitank process.
CIP and investment costs are reduced considerably and assure you an optimum return on your investment.
Your at-a-glance benefits of using the biological acidification System BECA®:
Very fast payback through the patented unitank process and stratification procedure
Easy optimization of propagation conditions during operation
Absolutely reliable sterile propagation and acid formation
The acid wort - with lowest and defined pH - may be withdrawn at any time
Compact modular design
Independent and flexible plant mamagement
Absence of dead-legs. Can be cleaned and sterilized inline by local CIP stations
Easy menu-driven operation and saving of recipes
Fully automatic processes with balancing
Individual adaptation of the plant concept to customer requirements
Valuable & satisfied customers
are what really counts
Privatbrauerei Gaffel Becker & Co. OHG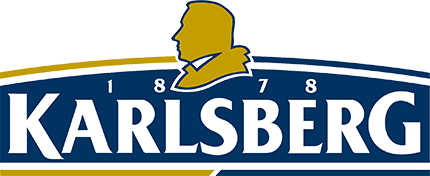 Brauerei Ferd. Schumacher GmbH & Co KG
Sektkellerei Henkell & Co.
Brauerei Beck & Co (AB InBev Deutschland)
Hirschbrauerei Heubach GmbH & Co. KG
Kelterei Possmann GmbH & Co KG
Kraftwerk Kassel / Städtische Werke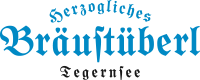 Herzogliches Braustüberl Tegernsee (Peter Huber GmbH & Co KG)
Dauner & Dunaris Quellen GmbH & Co. KG
Macedonian Thrace Brewery S.A.
Westerwald-Brauerei (H. Schneider GmbH Co. KG)
Josef Drathen GmbH & Co. KG
Jung GmbH & Co Anlagen GmbH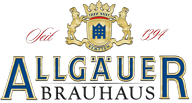 Glina Mineralwasser ALFA S.A.
Erzquell Brauerei Siegtal Haas GmbH + Co KG
Brauerei Aldersbach (Freiherr von Aretin GmbH & Co. KG)
Privatquelle Gruber GmbH & Co KG
Vokmarser Mineralbrunnen Waldhoff GmbH & Co. KG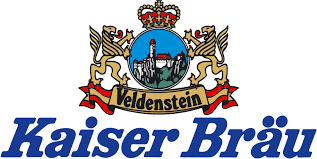 S.G.B.I.A. Soc. Gen. Boissons et. Indus
riha WeserGold Getränke GmbH & Co. KG
Kirner Privatbrauerei ph. & c. Andres GmbH & Co KG
Privatbrauerei Heinrich Reissdorf GmbH & Co KG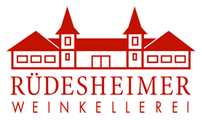 Rüdesheimer Weinkellerei GmbH
Drinks & Food Vertriebs GmbH
Sartorius AG (Werk Dresden)

Privatbrauerei Fr. Haaß KG
Doppelleu Brauwerkstatt AG
F.B.I.C. Lebanon (Heineken)
Cidrerie S.A.S. Bosser Yves
Sachsenmilch Leppersdorf GmbH
Brauerei Diebels GmbH & Co. KG
Calanda Haldengut AG (Heineken)
Kenya Breweries Limited (Guinness)

Cerveceria Boliviana Nacional S.A.
Privatbrauerei Kesselring
Erbslöh Geisenheim AG - via Aventis-Höchst AG
Peterquelle - Waterplus Vertriebs GmbH
Privatbrauerei Eichbaum GmbH & Co. KG
Radbrauerei Gebr. Bucher GmbH & Co. KG