Turnkey solutions for the brewing, beverage, food, pharmaceutical, and chemical industry
Turnkey solutions for the brewing, beverage, food, pharmaceutical, and chemical industry
BECA® is a global process plant manufacturer, system supplier and engineering company in the brewing, beverage, food, pharmaceutical, and chemical industry.
We take care of    
EPC = Engineering, Procurement and Construction
Engineering
Assembling
Commissioning    
Our engineering solutions are tailored to your expectations and requirements. Indeed, your briefing serves as the starting point for all subsequent activities. What initially may be considered a technical obstacle is often little more than a challenge to logic. As a specialist in turn key solutions, we are equal to such challenges and look forward to applying our repertoire of skills to the benefit of your project.
As a turnkey provider our technologies are already used in the: 
Brewing industry
Beverage industry
Food industry
Chemical industry
Pharmaceutical industry
The end result: unrivalled quality for which BECA® has become renowned in Europe and, indeed, throughout the world.
Valuable & satisfied customers
are what really counts
Privatbrauerei Gaffel Becker & Co. OHG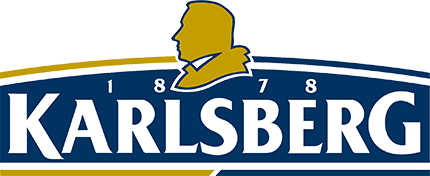 Brauerei Ferd. Schumacher GmbH & Co KG
Sektkellerei Henkell & Co.
Brauerei Beck & Co (AB InBev Deutschland)
Hirschbrauerei Heubach GmbH & Co. KG
Kelterei Possmann GmbH & Co KG
Kraftwerk Kassel / Städtische Werke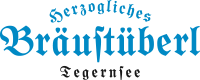 Herzogliches Braustüberl Tegernsee (Peter Huber GmbH & Co KG)
Dauner & Dunaris Quellen GmbH & Co. KG
Macedonian Thrace Brewery S.A.
Westerwald-Brauerei (H. Schneider GmbH Co. KG)
Josef Drathen GmbH & Co. KG
Jung GmbH & Co Anlagen GmbH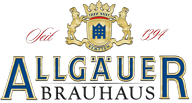 Glina Mineralwasser ALFA S.A.
Erzquell Brauerei Siegtal Haas GmbH + Co KG
Brauerei Aldersbach (Freiherr von Aretin GmbH & Co. KG)
Privatquelle Gruber GmbH & Co KG
Vokmarser Mineralbrunnen Waldhoff GmbH & Co. KG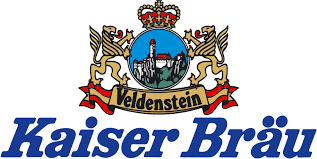 S.G.B.I.A. Soc. Gen. Boissons et. Indus
riha WeserGold Getränke GmbH & Co. KG
Kirner Privatbrauerei ph. & c. Andres GmbH & Co KG
Privatbrauerei Heinrich Reissdorf GmbH & Co KG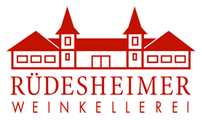 Rüdesheimer Weinkellerei GmbH
Drinks & Food Vertriebs GmbH
Sartorius AG (Werk Dresden)

Privatbrauerei Fr. Haaß KG
Doppelleu Brauwerkstatt AG
F.B.I.C. Lebanon (Heineken)
Cidrerie S.A.S. Bosser Yves
Sachsenmilch Leppersdorf GmbH
Brauerei Diebels GmbH & Co. KG
Calanda Haldengut AG (Heineken)
Kenya Breweries Limited (Guinness)

Cerveceria Boliviana Nacional S.A.
Privatbrauerei Kesselring
Erbslöh Geisenheim AG - via Aventis-Höchst AG
Peterquelle - Waterplus Vertriebs GmbH
Privatbrauerei Eichbaum GmbH & Co. KG
Radbrauerei Gebr. Bucher GmbH & Co. KG