BECA Services
The fundament for your success is an experienced engineering service. Independent advice, expert project planning and determined project management are only some of the components which mesh together to form the whole solution.
Our Services for you
Engineering Services
draft planning
process design
process engineering
overall project management
process integration
drawing up flow sheets, Layouts and 3D-Drawings
process optimization und production support
Project management
handling, coordination and scheduling
financial control and economizing
interaces control and plant management
installation review and commissioning
Automation engineering
drawing up automation concepts
software planing
software commissioning
visualization and process control systems
Assembly unit
preparation of the process plant in our facility
assembly on site
construction of control cabinets
electrical assembly
Services
training at your process plant
maintenance and repair
Service- and maintenance contracts
Documentation
declaration of conformity
risk analyses
user manual
wiring diagram
After Sales Services
spare parts supply
maintenance
remodeling
remote control, remote maintenance
Valuable & satisfied customers
are what really counts
Privatbrauerei Gaffel Becker & Co. OHG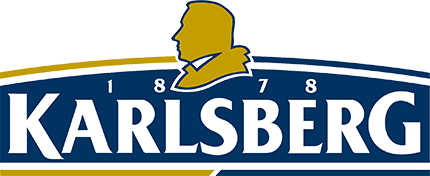 Brauerei Ferd. Schumacher GmbH & Co KG
Sektkellerei Henkell & Co.
Brauerei Beck & Co (AB InBev Deutschland)
Hirschbrauerei Heubach GmbH & Co. KG
Kelterei Possmann GmbH & Co KG
Kraftwerk Kassel / Städtische Werke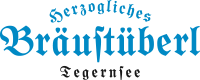 Herzogliches Braustüberl Tegernsee (Peter Huber GmbH & Co KG)
Dauner & Dunaris Quellen GmbH & Co. KG
Macedonian Thrace Brewery S.A.
Westerwald-Brauerei (H. Schneider GmbH Co. KG)
Josef Drathen GmbH & Co. KG
Jung GmbH & Co Anlagen GmbH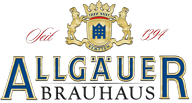 Glina Mineralwasser ALFA S.A.
Erzquell Brauerei Siegtal Haas GmbH + Co KG
Brauerei Aldersbach (Freiherr von Aretin GmbH & Co. KG)
Privatquelle Gruber GmbH & Co KG
Vokmarser Mineralbrunnen Waldhoff GmbH & Co. KG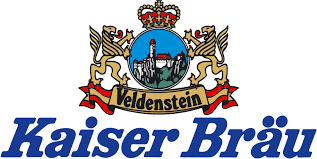 S.G.B.I.A. Soc. Gen. Boissons et. Indus
riha WeserGold Getränke GmbH & Co. KG
Kirner Privatbrauerei ph. & c. Andres GmbH & Co KG
Privatbrauerei Heinrich Reissdorf GmbH & Co KG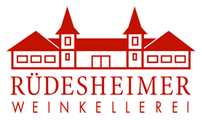 Rüdesheimer Weinkellerei GmbH
Drinks & Food Vertriebs GmbH
Sartorius AG (Werk Dresden)

Privatbrauerei Fr. Haaß KG
Doppelleu Brauwerkstatt AG
F.B.I.C. Lebanon (Heineken)
Cidrerie S.A.S. Bosser Yves
Sachsenmilch Leppersdorf GmbH
Brauerei Diebels GmbH & Co. KG
Calanda Haldengut AG (Heineken)
Kenya Breweries Limited (Guinness)

Cerveceria Boliviana Nacional S.A.
Privatbrauerei Kesselring
Erbslöh Geisenheim AG - via Aventis-Höchst AG
Peterquelle - Waterplus Vertriebs GmbH
Privatbrauerei Eichbaum GmbH & Co. KG
Radbrauerei Gebr. Bucher GmbH & Co. KG