S7 programming/TIA programming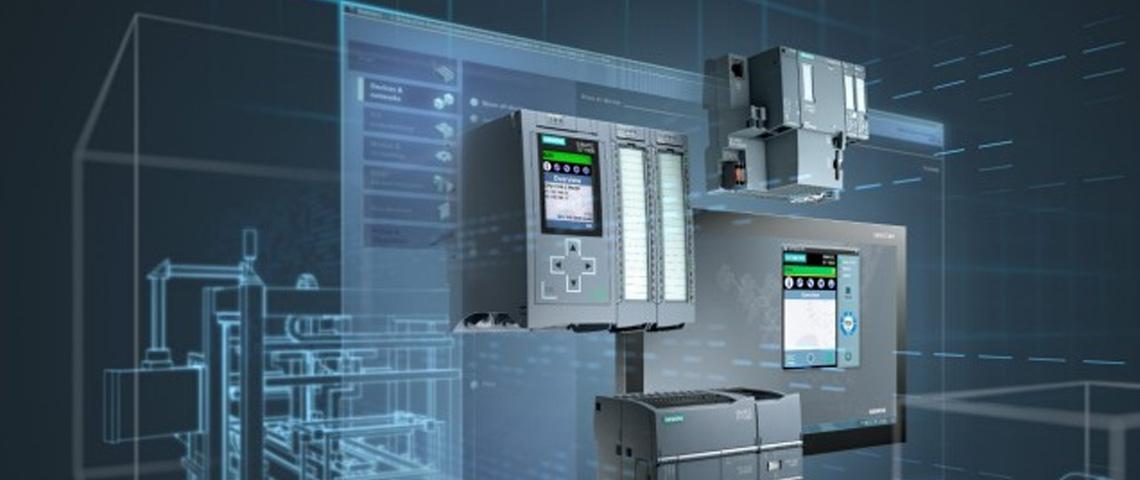 S7 programming/TIA programming
27 years of automation of industrial plants and production lines with Siemens S5, Siemens S7, TIA-Portal, WINCC, Proleit, Braumat, incl. interface programming to third party controllers characterize our high experience and reliability. Your success and satisfaction are our maxim and belong to our daily tasks.
In the world of S7-CPUs we equip your new plant e.g. with the different versions of the SIMATIC S7-1500 and work out the S7-programming. We can modernize your existing plant from the S7-300, the S7-400 or even the S5 world by upgrading it to the S7-1500 and make it future-proof.
Source: https://assets.new.siemens.com
We replace older SIMATIC S7 HMIs with modern S7 HMIs. Be it in the course of a complete modernization of existing Siemens S5 components or the separate replacement of older SIMATIC S7 HMIs including S7 CPU by uptodate S7 HMIs.
Depending on the system and customer requirements, we carry out S7 programming in FBD programming or SCL programming. Step chains are realized with S7-Graph, existing programming e.g. is intrigued with S7-AWL.
Everything from one source. Optionally with or without Simatic S7 components, S7 programming, S7 commissioning and S7 documentation we create your uniform S7 control.
We are happy to support you with the commissioning of existing S7 programs / TIA programs or also take over the entire programming and commissioning of complete S7 projects / TIA projects worldwide.
Further Links
Helpful Links for Siemens S7-Programming and TIA-Programming
Examples of our services:
SIMATIC automation, S7 programming
TIA programming
Proleit, Braumat, WINCC project planning
Modern S7 CPUs
HMIs selected according to your needs
Modernization from S7 300/400 to S7 1500
Replacement of a Siemens S5 old system  
Visualization e.g. with TIA-Portal, WINCC flexible
Step chain programming (S7 graph)
S7 hardware and automation components
Control cabinets, control rooms and decentralized control systems
Programming of bus systems (Profinet, Profibus, MPI, ASI , Eternet etc.)
Product data tracking, recipe management with data storage on MMC
Telegram traffic between different controls
Integration of different operating panels  
Valuable & satisfied customers
are what really counts
Privatbrauerei Gaffel Becker & Co. OHG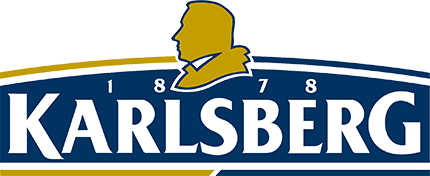 Brauerei Ferd. Schumacher GmbH & Co KG
Sektkellerei Henkell & Co.
Brauerei Beck & Co (AB InBev Deutschland)
Hirschbrauerei Heubach GmbH & Co. KG
Kelterei Possmann GmbH & Co KG
Kraftwerk Kassel / Städtische Werke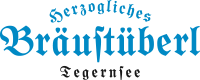 Herzogliches Braustüberl Tegernsee (Peter Huber GmbH & Co KG)
Dauner & Dunaris Quellen GmbH & Co. KG
Macedonian Thrace Brewery S.A.
Westerwald-Brauerei (H. Schneider GmbH Co. KG)
Josef Drathen GmbH & Co. KG
Jung GmbH & Co Anlagen GmbH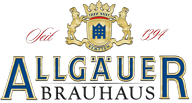 Glina Mineralwasser ALFA S.A.
Erzquell Brauerei Siegtal Haas GmbH + Co KG
Brauerei Aldersbach (Freiherr von Aretin GmbH & Co. KG)
Privatquelle Gruber GmbH & Co KG
Vokmarser Mineralbrunnen Waldhoff GmbH & Co. KG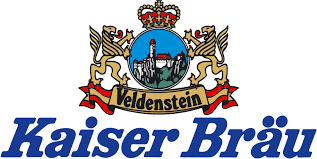 S.G.B.I.A. Soc. Gen. Boissons et. Indus
riha WeserGold Getränke GmbH & Co. KG
Kirner Privatbrauerei ph. & c. Andres GmbH & Co KG
Privatbrauerei Heinrich Reissdorf GmbH & Co KG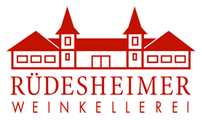 Rüdesheimer Weinkellerei GmbH
Drinks & Food Vertriebs GmbH
Sartorius AG (Werk Dresden)

Privatbrauerei Fr. Haaß KG
Doppelleu Brauwerkstatt AG
F.B.I.C. Lebanon (Heineken)
Cidrerie S.A.S. Bosser Yves
Sachsenmilch Leppersdorf GmbH
Brauerei Diebels GmbH & Co. KG
Calanda Haldengut AG (Heineken)
Kenya Breweries Limited (Guinness)

Cerveceria Boliviana Nacional S.A.
Privatbrauerei Kesselring
Erbslöh Geisenheim AG - via Aventis-Höchst AG
Peterquelle - Waterplus Vertriebs GmbH
Privatbrauerei Eichbaum GmbH & Co. KG
Radbrauerei Gebr. Bucher GmbH & Co. KG