Reinstdampferzeuger System BECA®
Pure steam for the sterilization of your process equipment as a guarantor for your production success.
The security of your product quality requires absolute sterility. This is achieved by the BECA® Pure Steam.
The Pure Steam System BECA® is designed according to the latest regulations and works on the circulation evaporator principle.
You will be able to keep your whole process line sterile to produce hygienic through this pure steam.
The Pure Steam System BECA® can be run both connected to a mobile or stationary pure steam pipe.
The mobile Pure Steam System BECA® is limited to a capacity of about 70 kg / h pure steam It is intended for use in smaller production facilities.
Your at-a-glance benefits of using the pure steam Symstem BECA®:
High reliability, with minimum maintenance
Low energy consumption through high efficiency. Needs max. 30% more process steam than pure steam
Regulating the amount of steam provides an adjusted need of pure steam in standby mode
Precise and controllable media separation
Compact conduction in Stainless steel V2A / V4A
Deposition of liquid droplets through constructive installation
Low steam velocity
No piece parts, thus minimal assembly work
Easy menu-driven operation and saving of recipes
Fully automatic processes with balancing
Individual adaptation of the plant concept to customer requirements
Valuable & satisfied customers
are what really counts
Privatbrauerei Gaffel Becker & Co. OHG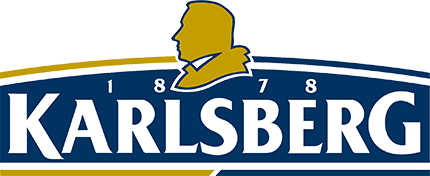 Brauerei Ferd. Schumacher GmbH & Co KG
Sektkellerei Henkell & Co.
Brauerei Beck & Co (AB InBev Deutschland)
Hirschbrauerei Heubach GmbH & Co. KG
Kelterei Possmann GmbH & Co KG
Kraftwerk Kassel / Städtische Werke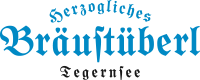 Herzogliches Braustüberl Tegernsee (Peter Huber GmbH & Co KG)
Dauner & Dunaris Quellen GmbH & Co. KG
Macedonian Thrace Brewery S.A.
Westerwald-Brauerei (H. Schneider GmbH Co. KG)
Josef Drathen GmbH & Co. KG
Jung GmbH & Co Anlagen GmbH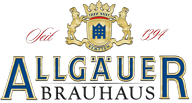 Glina Mineralwasser ALFA S.A.
Erzquell Brauerei Siegtal Haas GmbH + Co KG
Brauerei Aldersbach (Freiherr von Aretin GmbH & Co. KG)
Privatquelle Gruber GmbH & Co KG
Vokmarser Mineralbrunnen Waldhoff GmbH & Co. KG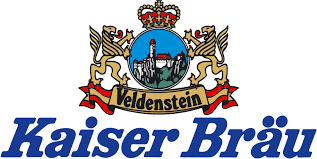 S.G.B.I.A. Soc. Gen. Boissons et. Indus
riha WeserGold Getränke GmbH & Co. KG
Kirner Privatbrauerei ph. & c. Andres GmbH & Co KG
Privatbrauerei Heinrich Reissdorf GmbH & Co KG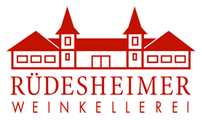 Rüdesheimer Weinkellerei GmbH
Drinks & Food Vertriebs GmbH
Sartorius AG (Werk Dresden)

Privatbrauerei Fr. Haaß KG
Doppelleu Brauwerkstatt AG
F.B.I.C. Lebanon (Heineken)
Cidrerie S.A.S. Bosser Yves
Sachsenmilch Leppersdorf GmbH
Brauerei Diebels GmbH & Co. KG
Calanda Haldengut AG (Heineken)
Kenya Breweries Limited (Guinness)

Cerveceria Boliviana Nacional S.A.
Privatbrauerei Kesselring
Erbslöh Geisenheim AG - via Aventis-Höchst AG
Peterquelle - Waterplus Vertriebs GmbH
Privatbrauerei Eichbaum GmbH & Co. KG
Radbrauerei Gebr. Bucher GmbH & Co. KG