Kontinuierliche Zuckerlösung Conti-Solv System BECA®
Continues sugar dissolving
Conti-Solv System BECA®
Purity and Cleanness, very accurate sugar dissolving and precise brix control will be guaranteed by the compact continues sugar dissolving Conti-Solv-System BECA®. The second brix control avoids non-dissolved sugar and safety in processing.
Narrow interfaces and the construction without blind spots guarantee the exact media separation. The compact construction of the continues sugar dissolving Conti-Solv System BECA® allows the installation even with very limited place demand. Different brix-rates and dissolving- temperatures may be stored in recipes for different processing.
The modular Process control system BECA® based on Simatic S7 enables the anytime free and easy program-modification by the operator.
Your at-a-glance benefits of using the continues suger dissolving System BECA®:
Best economic efficiency and very exact Brix control in 2 steps
Compact module construction, ready for operation
Adaptable and quick parameterization
Safe media separation avoiding high losses
Absence of dead-legs. Can be cleaned and sterilized inline by local CIP stations
Easy menu-driven operation and saving of recipes
Fully automatic processes with balancing
Individual adaptation of the plant concept to customer requirements
Valuable & satisfied customers
are what really counts
Privatbrauerei Gaffel Becker & Co. OHG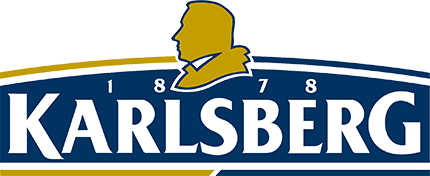 Brauerei Ferd. Schumacher GmbH & Co KG
Sektkellerei Henkell & Co.
Brauerei Beck & Co (AB InBev Deutschland)
Hirschbrauerei Heubach GmbH & Co. KG
Kelterei Possmann GmbH & Co KG
Kraftwerk Kassel / Städtische Werke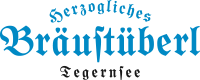 Herzogliches Braustüberl Tegernsee (Peter Huber GmbH & Co KG)
Dauner & Dunaris Quellen GmbH & Co. KG
Macedonian Thrace Brewery S.A.
Westerwald-Brauerei (H. Schneider GmbH Co. KG)
Josef Drathen GmbH & Co. KG
Jung GmbH & Co Anlagen GmbH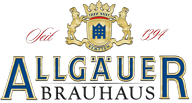 Glina Mineralwasser ALFA S.A.
Erzquell Brauerei Siegtal Haas GmbH + Co KG
Brauerei Aldersbach (Freiherr von Aretin GmbH & Co. KG)
Privatquelle Gruber GmbH & Co KG
Vokmarser Mineralbrunnen Waldhoff GmbH & Co. KG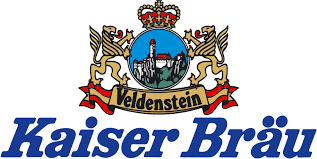 S.G.B.I.A. Soc. Gen. Boissons et. Indus
riha WeserGold Getränke GmbH & Co. KG
Kirner Privatbrauerei ph. & c. Andres GmbH & Co KG
Privatbrauerei Heinrich Reissdorf GmbH & Co KG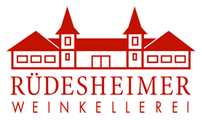 Rüdesheimer Weinkellerei GmbH
Drinks & Food Vertriebs GmbH
Sartorius AG (Werk Dresden)

Privatbrauerei Fr. Haaß KG
Doppelleu Brauwerkstatt AG
F.B.I.C. Lebanon (Heineken)
Cidrerie S.A.S. Bosser Yves
Sachsenmilch Leppersdorf GmbH
Brauerei Diebels GmbH & Co. KG
Calanda Haldengut AG (Heineken)
Kenya Breweries Limited (Guinness)

Cerveceria Boliviana Nacional S.A.
Privatbrauerei Kesselring
Erbslöh Geisenheim AG - via Aventis-Höchst AG
Peterquelle - Waterplus Vertriebs GmbH
Privatbrauerei Eichbaum GmbH & Co. KG
Radbrauerei Gebr. Bucher GmbH & Co. KG