Yeast propagation / Yeast culture System BECA®
Yeast propagation / Yeast culture
System BECA®
BECA® Yeast Propagation is extremely user friendly  and offers the optimum in sterile propagation, flexibility and compactness. The unit is pre-assembled in the factory, which reduces the erection time and effort. A manual plant can be upgraded and automated with Yeast Count Control and visual display without the need for any welding. BECA® uses only top quality process valves, fittings and control equipment which satisfy the stringent demands of sterile and secure yeast propagation.
All necessary valves, fittings and control equipment are included in our scope of supply, so that only eight pipes with welding ends have to be connected to the module. Pressure reducing valves and all the (steamable) sterile air equipment is installed on the module. Inoculation is carried out by means of a 300ml pure culture yeast delivery vessel, without the complexities and problems encountered in the use of a Carlsberg Flask. The responsibilities of the operator are clearly defined.
Our propagation plant is easy to operate with a low labour requirement, offering the benefits of safe, effective and sterile propagation. Please consider these 'best practice' benefits and contact us with any questions.
Your at-a-glance benefits of using the Yeast propagation System BECA®:
Sterile injection with maximum 0.5 l pure yeast, only using the BECA® sterile injecting device
Absolutely sterile and secure pure yeast propagation
No more injection with the Carlsberg-bulb, which is difficult to handle and can lead to infections
Modular design, i.e. manually controlled plants can easily be modified to half or fully automatic plants
The plant can be run either continuously or batchwise without changing any hardware
Exact yeast cell dosing
Efficient improvement of propagating conditions – also during processing
Installation of special valves, 100% self-draining, no uncleanable edges
Improved time of propagating
Very vital yeast cells can be received
Intensive and exact air supply
Log-period and Lag-period setting for yeast regeneration
Absence of dead-legs. Can be cleaned and sterilized inline by local CIP stations
Easy menu-driven operation and saving of recipes
Fully automatic processes with balancing
Individual adaptation of the plant concept to customer requirements
Valuable & satisfied customers
are what really counts
Privatbrauerei Gaffel Becker & Co. OHG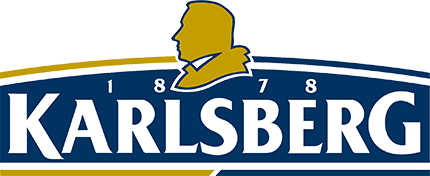 Brauerei Ferd. Schumacher GmbH & Co KG
Sektkellerei Henkell & Co.
Brauerei Beck & Co (AB InBev Deutschland)
Hirschbrauerei Heubach GmbH & Co. KG
Kelterei Possmann GmbH & Co KG
Kraftwerk Kassel / Städtische Werke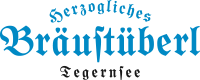 Herzogliches Braustüberl Tegernsee (Peter Huber GmbH & Co KG)
Dauner & Dunaris Quellen GmbH & Co. KG
Macedonian Thrace Brewery S.A.
Westerwald-Brauerei (H. Schneider GmbH Co. KG)
Josef Drathen GmbH & Co. KG
Jung GmbH & Co Anlagen GmbH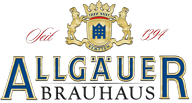 Glina Mineralwasser ALFA S.A.
Erzquell Brauerei Siegtal Haas GmbH + Co KG
Brauerei Aldersbach (Freiherr von Aretin GmbH & Co. KG)
Privatquelle Gruber GmbH & Co KG
Vokmarser Mineralbrunnen Waldhoff GmbH & Co. KG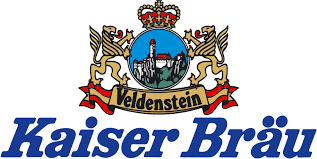 S.G.B.I.A. Soc. Gen. Boissons et. Indus
riha WeserGold Getränke GmbH & Co. KG
Kirner Privatbrauerei ph. & c. Andres GmbH & Co KG
Privatbrauerei Heinrich Reissdorf GmbH & Co KG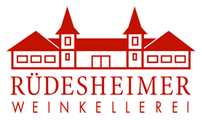 Rüdesheimer Weinkellerei GmbH
Drinks & Food Vertriebs GmbH
Sartorius AG (Werk Dresden)

Privatbrauerei Fr. Haaß KG
Doppelleu Brauwerkstatt AG
F.B.I.C. Lebanon (Heineken)
Cidrerie S.A.S. Bosser Yves
Sachsenmilch Leppersdorf GmbH
Brauerei Diebels GmbH & Co. KG
Calanda Haldengut AG (Heineken)
Kenya Breweries Limited (Guinness)

Cerveceria Boliviana Nacional S.A.
Privatbrauerei Kesselring
Erbslöh Geisenheim AG - via Aventis-Höchst AG
Peterquelle - Waterplus Vertriebs GmbH
Privatbrauerei Eichbaum GmbH & Co. KG
Radbrauerei Gebr. Bucher GmbH & Co. KG