CIP / SIP System BECA®
There are high demands of standard of hygienic in the production of food beverages and pharmaceuticals. A reliable and efficient cleaning of your process equipment is therefor essiential.
The modular CIP/SIP System BECA® ensures total cleanliness of your process plant with minimal use of CIP concentrates and energy. Absence of dead-legs and short connections minimise mixing of media at the changeover, thus ensuring exact and loss free phase separation.
Your process plants will be cleaned woíthout opening the system or disassambling of parts at cleaning in place. The modular construction of the CIP unit and the control system makes it easy to extend the system with minimal effort.
A range of concentrations and temperatures for different cleaning agents can be stored and called up for cleaning process plant and equipment.
Easy CIP System BECA® is the modular software which runs on a Basis Siematic S7 PLC. Simple program changes may be made any time and new programs created for other equipment. 
Your at-a-glance benefits of using the CIP/SIP-System BECA®:
Highest efficiency through minimising loss of concentrate in interface zones and good energy savings
Compact modular construction – may be extended any time at low cost
Unrestricted and simple program creation. No programming knowledge required with Easy Control System BECA®
Set-points may be altered easily
Exact separation of media and without losses
Easy menu-driven operation and saving of recipes
Fully automatic processes with balancing
Individual adaptation of the plant concept to customer requirements
Valuable & satisfied customers
are what really counts
Privatbrauerei Gaffel Becker & Co. OHG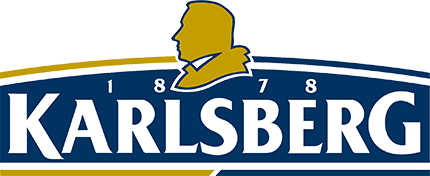 Brauerei Ferd. Schumacher GmbH & Co KG
Sektkellerei Henkell & Co.
Brauerei Beck & Co (AB InBev Deutschland)
Hirschbrauerei Heubach GmbH & Co. KG
Kelterei Possmann GmbH & Co KG
Kraftwerk Kassel / Städtische Werke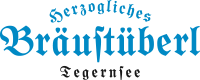 Herzogliches Braustüberl Tegernsee (Peter Huber GmbH & Co KG)
Dauner & Dunaris Quellen GmbH & Co. KG
Macedonian Thrace Brewery S.A.
Westerwald-Brauerei (H. Schneider GmbH Co. KG)
Josef Drathen GmbH & Co. KG
Jung GmbH & Co Anlagen GmbH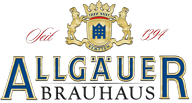 Glina Mineralwasser ALFA S.A.
Erzquell Brauerei Siegtal Haas GmbH + Co KG
Brauerei Aldersbach (Freiherr von Aretin GmbH & Co. KG)
Privatquelle Gruber GmbH & Co KG
Vokmarser Mineralbrunnen Waldhoff GmbH & Co. KG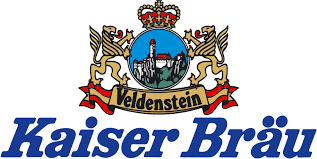 S.G.B.I.A. Soc. Gen. Boissons et. Indus
riha WeserGold Getränke GmbH & Co. KG
Kirner Privatbrauerei ph. & c. Andres GmbH & Co KG
Privatbrauerei Heinrich Reissdorf GmbH & Co KG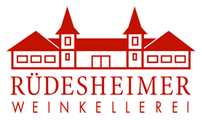 Rüdesheimer Weinkellerei GmbH
Drinks & Food Vertriebs GmbH
Sartorius AG (Werk Dresden)

Privatbrauerei Fr. Haaß KG
Doppelleu Brauwerkstatt AG
F.B.I.C. Lebanon (Heineken)
Cidrerie S.A.S. Bosser Yves
Sachsenmilch Leppersdorf GmbH
Brauerei Diebels GmbH & Co. KG
Calanda Haldengut AG (Heineken)
Kenya Breweries Limited (Guinness)

Cerveceria Boliviana Nacional S.A.
Privatbrauerei Kesselring
Erbslöh Geisenheim AG - via Aventis-Höchst AG
Peterquelle - Waterplus Vertriebs GmbH
Privatbrauerei Eichbaum GmbH & Co. KG
Radbrauerei Gebr. Bucher GmbH & Co. KG