Automation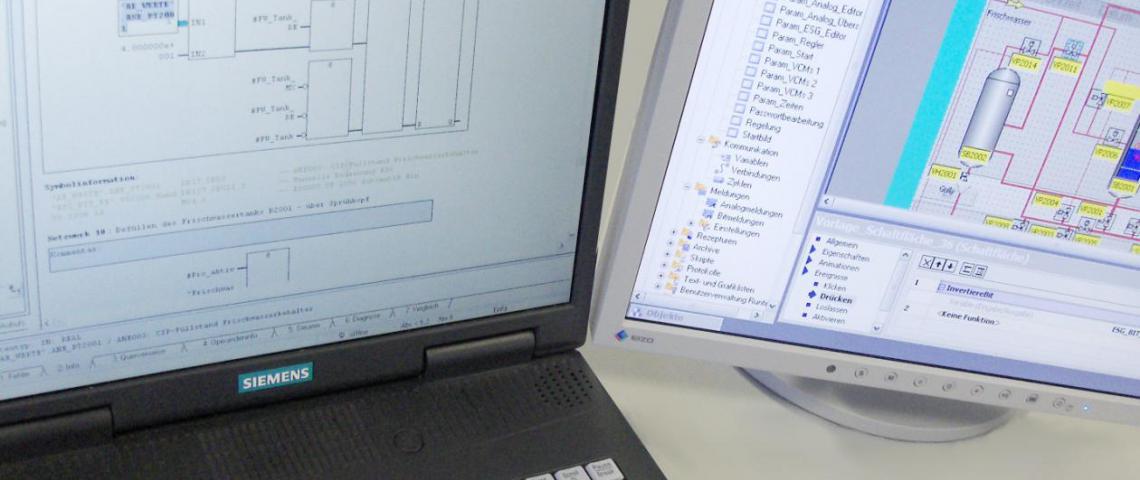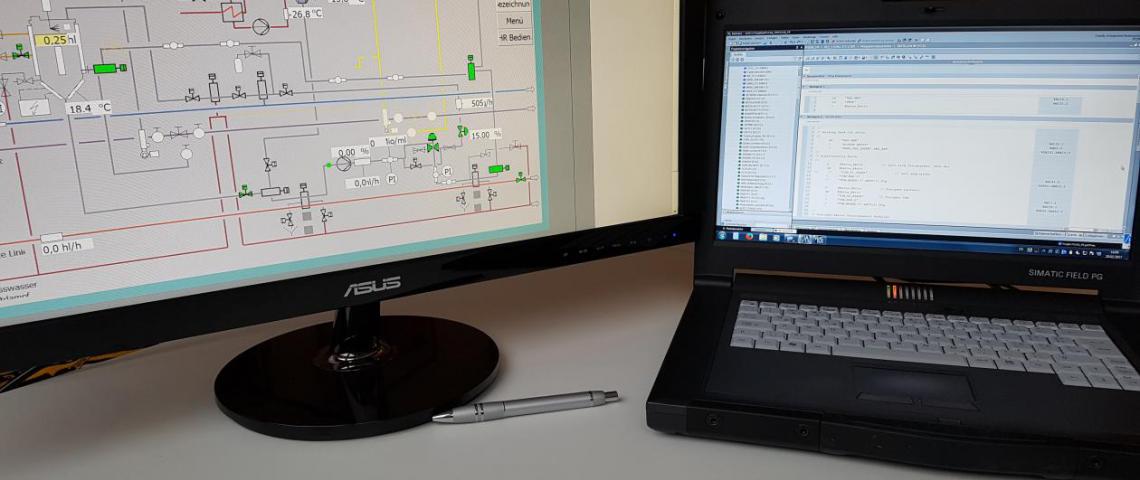 State of the Art Industrial Automation
State of the Art Industrial Automation
Set new standards in your industry
We are planning project-oriented and with outstanding control and process engineering know-how and bring our years of experience. We are implementing forward looking and innovative, for your benefit.
Based on the various machine controls and the hardware components our software developers will create the necessary programs based on S7 PLCs with the programming languages LAD, FBD and STL. For the programming, various PLC and PC controllers and the associated programming tolls come to be eployed.
BECA® has already implemented the latest technology in all of their systems through automation. Take advantage of the automation know-how of BECA® Technologies and have your process automated.
Comprehensive consulting and needs analysis
Planning, projecting, programming, production und installation
Commissioning and handover
Training and Support
Maintenance
Support during operation
Valuable & satisfied customers
are what really counts
Privatbrauerei Gaffel Becker & Co. OHG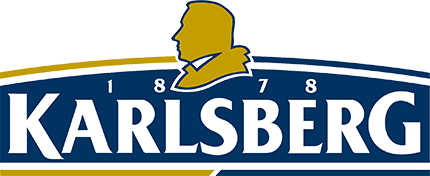 Brauerei Ferd. Schumacher GmbH & Co KG
Sektkellerei Henkell & Co.
Brauerei Beck & Co (AB InBev Deutschland)
Hirschbrauerei Heubach GmbH & Co. KG
Kelterei Possmann GmbH & Co KG
Kraftwerk Kassel / Städtische Werke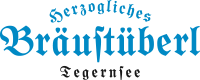 Herzogliches Braustüberl Tegernsee (Peter Huber GmbH & Co KG)
Dauner & Dunaris Quellen GmbH & Co. KG
Macedonian Thrace Brewery S.A.
Westerwald-Brauerei (H. Schneider GmbH Co. KG)
Josef Drathen GmbH & Co. KG
Jung GmbH & Co Anlagen GmbH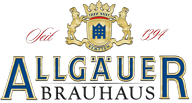 Glina Mineralwasser ALFA S.A.
Erzquell Brauerei Siegtal Haas GmbH + Co KG
Brauerei Aldersbach (Freiherr von Aretin GmbH & Co. KG)
Privatquelle Gruber GmbH & Co KG
Vokmarser Mineralbrunnen Waldhoff GmbH & Co. KG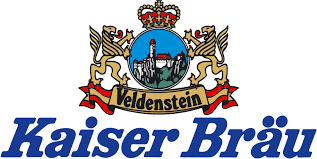 S.G.B.I.A. Soc. Gen. Boissons et. Indus
riha WeserGold Getränke GmbH & Co. KG
Kirner Privatbrauerei ph. & c. Andres GmbH & Co KG
Privatbrauerei Heinrich Reissdorf GmbH & Co KG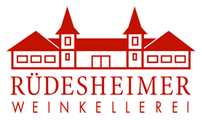 Rüdesheimer Weinkellerei GmbH
Drinks & Food Vertriebs GmbH
Sartorius AG (Werk Dresden)

Privatbrauerei Fr. Haaß KG
Doppelleu Brauwerkstatt AG
F.B.I.C. Lebanon (Heineken)
Cidrerie S.A.S. Bosser Yves
Sachsenmilch Leppersdorf GmbH
Brauerei Diebels GmbH & Co. KG
Calanda Haldengut AG (Heineken)
Kenya Breweries Limited (Guinness)

Cerveceria Boliviana Nacional S.A.
Privatbrauerei Kesselring
Erbslöh Geisenheim AG - via Aventis-Höchst AG
Peterquelle - Waterplus Vertriebs GmbH
Privatbrauerei Eichbaum GmbH & Co. KG
Radbrauerei Gebr. Bucher GmbH & Co. KG